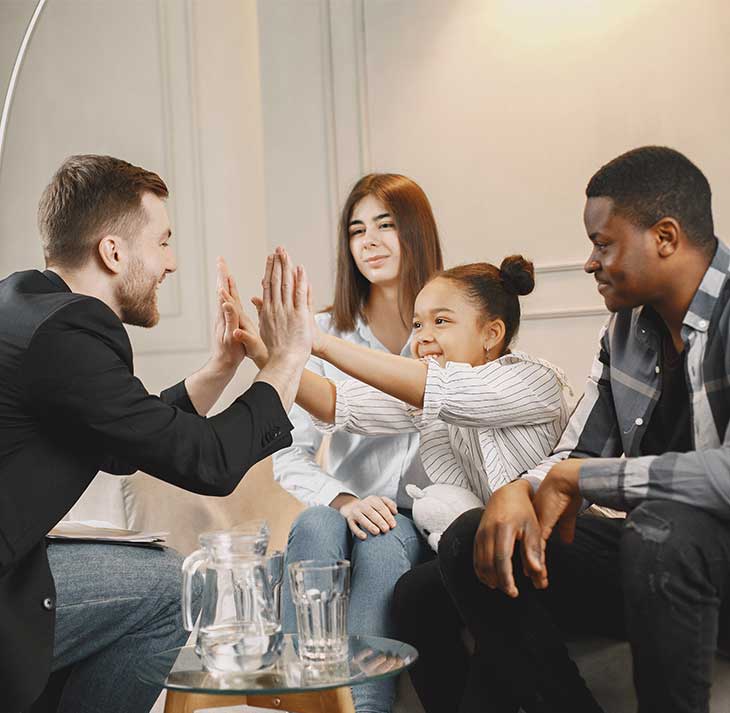 About Us
We Are Here To Provide
Love And Support
At Adoption Life, we are committed to providing the best adoption services available.  We value the relationships we build with all those we interact with and cherish those relationships long after our professional services are completed.  Our commitment to a higher standard of practice in the adoption world helps us to stand out and if you choose to work with us, you'll feel the difference.  Adoption Life is committed to adoptions where all parties involved feel supported and loved. We see this as the only acceptable outcome to our services.
Are you pregnant and want to know more about the adoption process?
why choose us
Professional and Dedicatied Adoption Services
You will feel the difference when you choose to work with Adoption Life.
Testimonials
What People Say About Us
I know you've always been there for me, which is appreciated more and I'm thankful for that!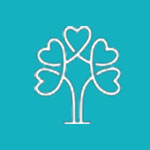 Your awesome…Yesterday was perfect and it wouldn't have been if I didn't have you…I owe you a lot for making this effortless…I'm doing a lot better than I thought I was going to be.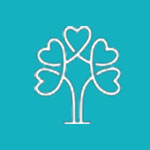 We are both so grateful for being able to work with yourself (agency) and the adoptive family. We see everyone of you as part of our family.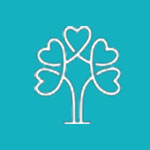 I appreciate everything you have done for me! You have such a great heart! I would be overwhelmed without you!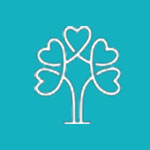 I feel proud of myself for being able to do this. It's such an awesome experience and to share it with everyone involved is even more incredible!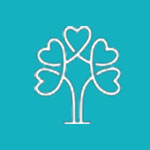 I did do it!! WE ALL DID IT!! I am so grateful and cannot thank you enough for all you have done for my family and I. You have been wonderful…I'm so happy to have been able to find all of you guys!!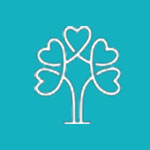 BLOG
Our Latest Blog Posts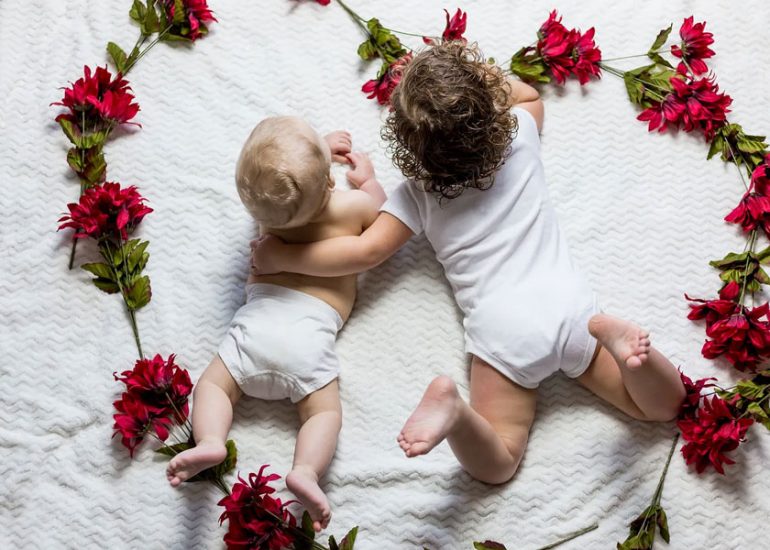 Two families, two mothers, two fathers, two perfect babies and a whole lot of emotions!…
By: Jamie Garrard & AdoptionLife.org Team For the last couple of years, Mother's Day has…
By: Shannell Stewart // Birth Mother I vividly remember the fall of 2017, about a…
I'm pregnant and would like information about creating an adoption plan.
Please text me now.
If you are a prospective adoptive parent hoping to adopt, please click here.
About Us