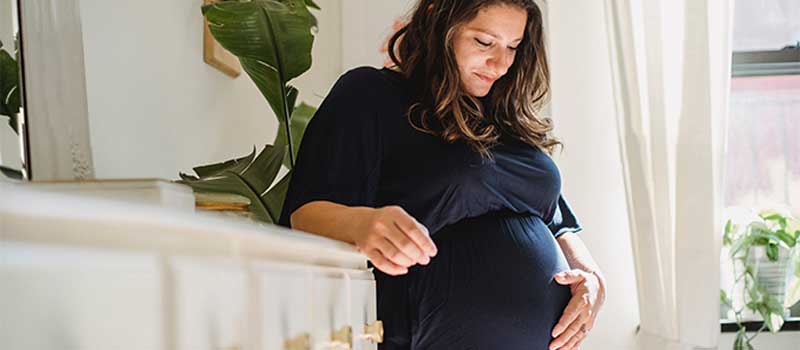 No one can make this decision for you. You are in charge of your future and your child's future. Understanding the options available to you will help you make an informed choice.  Adoption Life is here to help you explore your options.
For some expecting parents, making an adoption plan for their child is the choice they feel is best for everyone involved.
There is no "one size fits all" adoption plan. In fact, no two adoptions are the same! With Adoption Life, expectant parents are able to create a personalized adoption plan for their child. They can select the adoptive parents they would like for their child, meet with the parents, and even choose how much contact they would like after the adoption placement.
If you choose adoption, your adoption professional at Adoption Life will walk you through every step of the process and be your advocate along the way. They will also help you connect with other birth parents to talk to about the adoption option.
Learn more about the adoption process and questions to ponder as you consider if adoption is right for you. Find out what financial and emotional support is available to you.
This is your baby. Your choice. Your adoption story. Let us help you write it.
For some expecting parents, parenting their child is the right choice for them and for their baby. Many expecting parents find that making a plan for their future and their child's future is helpful in navigating this stressful time.
As you consider the choice to parent, we recommend that you:
If you have considered all your options and would like help locating resources and referrals in your area to help you follow through with your adoption plan, we would be happy to help you.
At Adoption Life, we specialize in options counseling. If you'd like to talk to someone about the options available to you, we encourage you to reach out to us. Your adoption professional is not here to guide you to a certain decision. They are here to provide information and support you in whatever decision you make for you and your child's future.
For some experiencing an unplanned pregnancy, abortion may seem like the best choice. Just like any other major life decision, we encourage you to take the time to make an informed choice.
We recommend that you:
An adoption agency should provide free and unbiased, one-on-one options counseling by an experienced adoption professional. This counseling should talk through the options available to you on your pregnancy journey–parenting your child, having an abortion, or choosing adoption. Adoption Life has qualified professionals to help you talk through the different decisions you have ahead.
You may be wondering, "How can adoption agencies provide me with unbiased options counseling? Won't they just push me toward adoption?" At Adoption Life, we believe in strong adoptions. Strong adoptions are made when birth parents understand the facts about adoption and are empowered by their decision to place their child for adoption. This empowerment comes from careful and thoughtful consideration of all the options available to them and their child. We can provide you with resources and referrals no matter which option you choose for you and your child.
Are You Pregnant
and Considering Adoption