Contact Us
Request a Call or Text Back
If you are a prospective adoptive parent hoping to adopt, please click here.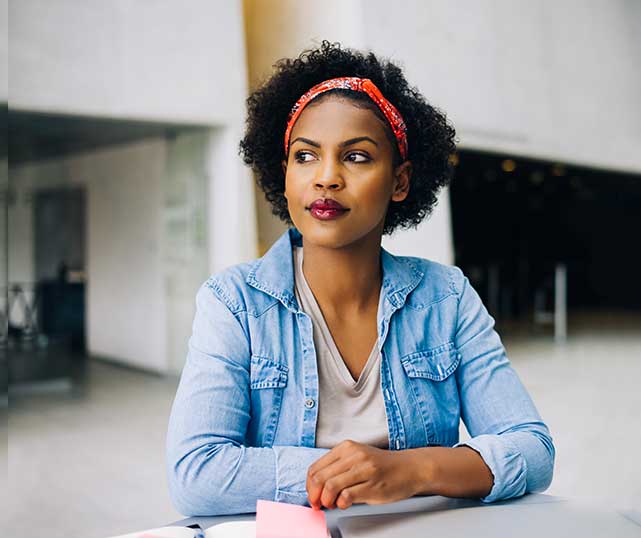 GET IN TOUCH WITH US
Have Questions?
Don't hesitate to reach out.  We are here to answer your questions and give you accurate and helpful information.  We love to serve as a resource to anyone looking into adoption.  It can be a complicated process, let us help you get started.
Contact Us