Are You Pregnant
and Considering Adoption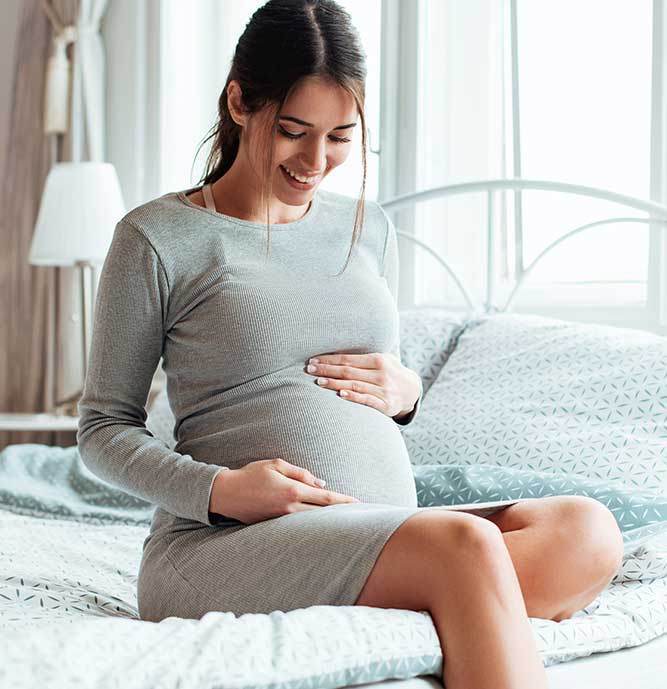 Placing a Baby for Adoption
in Utah
Adoption Life is a licensed agency in the state of Utah, with local, caring and skilled professionals to help support you through this challenging time.  Facing an unplanned pregnancy can be overwhelming and confusing. Adoption Life has experienced and caring, trained staff in Utah who can work with you, wherever you are. We can help you locate and access local resources, support you as you consider whether adoption is right for you, and assist you in moving through the entire adoption process, should you choose to go forward.  We can help you consider all of your options, including adoption or parenting
We feel strongly that women considering adoption deserve the very best support and we cherish the relationships we have made with parents we have worked with.  All of our services are completely free to expectant parents, and come with no pressure or expectation.  This is your decision, and we want to support you in choosing what feels right for you and your baby.  Working with Adoption Life gives you access to professionals who can meet with you personally, who understand resources and programs available in Utah, and can help you advocate for your own needs. Working with a highly qualified adoption agency in Utah, such as Adoption Life gives you the support, choices and options you deserve.
What does Adoption look like in Utah?
In Utah, birth mothers may sign permission allowing an adoption 24 hours after the birth of the child.  Birth fathers may sign consent before birth. We will work with you to set up a time and place that you are comfortable, and make sure this happens when you are ready. You are never rushed. This process will take place with a social worker that you know and are comfortable with, and who can support you through the process.
Yes! Birth parents can choose a family they would like to place their child with. Adoption Life works with families in Utah and other states who have been screened through the home study process and meet the requirements to serve as an adoptive family; but you choose the family that feels right to you. Birth parents can choose to maintain an ongoing relationship with the family (with adoptive parent consent before placement) or can choose to limit contact, depending on what your needs are. 
Potential birth fathers can register with the Utah Putative Father Registry in order to assert their parental rights. The purpose of the Putative Father Registry is to protect the parental rights of fathers who affirmatively assume responsibility for children they may have fathered and to expedite permanent placements for children. It is important to work with an experienced agency to help navigate issues of birth father rights.
Adoption is a loving and selfless choice for your unborn child. But the decision to place a child for adoption can feel very overwhelming and difficult. You may experience pressure from family or friends to either place, or not place. Other people that are important to you may not understand your reasoning for making such a decision. It is important to talk through your feelings, thoughts, and questions with somebody you trust. This may be a therapist, a trusted family member or friend, a clergy member, or an adoption professional. Adoption Life is available and happy to answer all of your questions, discuss any options, and provide resources for both placing a child and/or parenting a child, free from pressure. If needed, we can provide you with potential outside support and appropriate resources to help you in making your decision.
Adoption Life would love to help you by first providing you with free options counseling and caring helpful support. If you feel adoption is the right path for you and your baby, we are here to help you in making a successful adoption plan in Utah.  Please reach out today!
Are you pregnant and want to know more about the adoption process?
right family for your child
Our Waiting Families
I'm pregnant and would like information about creating an adoption plan.
Please text me now.
If you are a prospective adoptive parent hoping to adopt, please click here.
Adoption in Utah