Are you pregnant and want to know more about the adoption process?
BLOG
Our Latest Blog Posts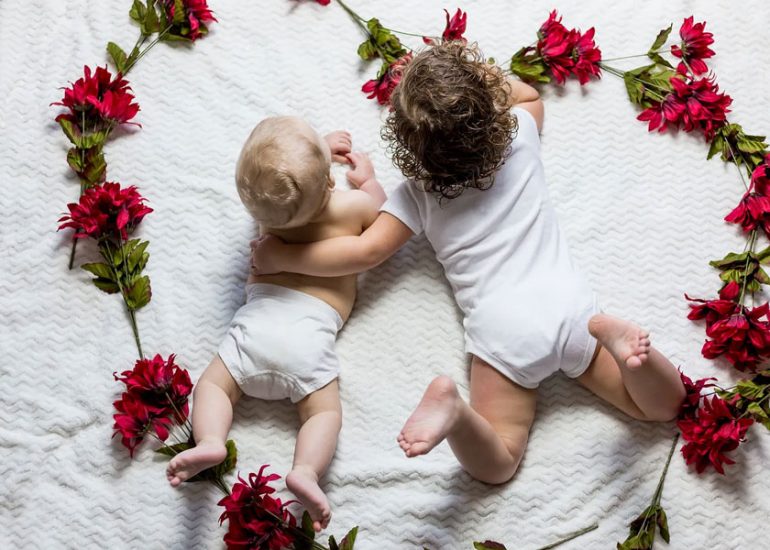 Two families, two mothers, two fathers, two perfect babies and a whole lot of emotions!…
By: Jamie Garrard & AdoptionLife.org Team For the last couple of years, Mother's Day has…
By: Shannell Stewart // Birth Mother I vividly remember the fall of 2017, about a…
I'm pregnant and would like information about creating an adoption plan.
Please text me now.
If you are a prospective adoptive parent hoping to adopt, please click here.
Resources