our services
Our Birth Mother Services
Are you pregnant and want to know more about the adoption process?
Open Adoption
Is Open Adoption
Right For Me
When it comes to openness, every adoption is different. These days, most adoptions have varying levels of openness, but can also be closed, if desired. Each adoption is as unique as the individuals involved. We'll help you explore options and decide what feels best for your situation.
open adoption benefits
Benefits of Open Adoption
Adoption has changed a lot over the last decade. Most of the time it looks nothing like what you have seen on TV and in the movies. Almost all adoptions have some sort of openness as birth parents and adoptive parents almost always have some sort of contact before placement. You get to decide what sort of relationship you would like to have.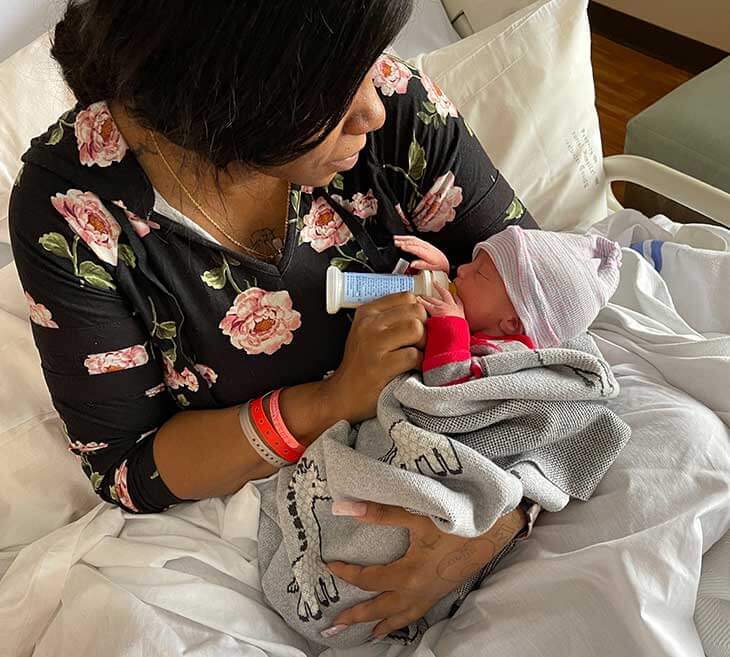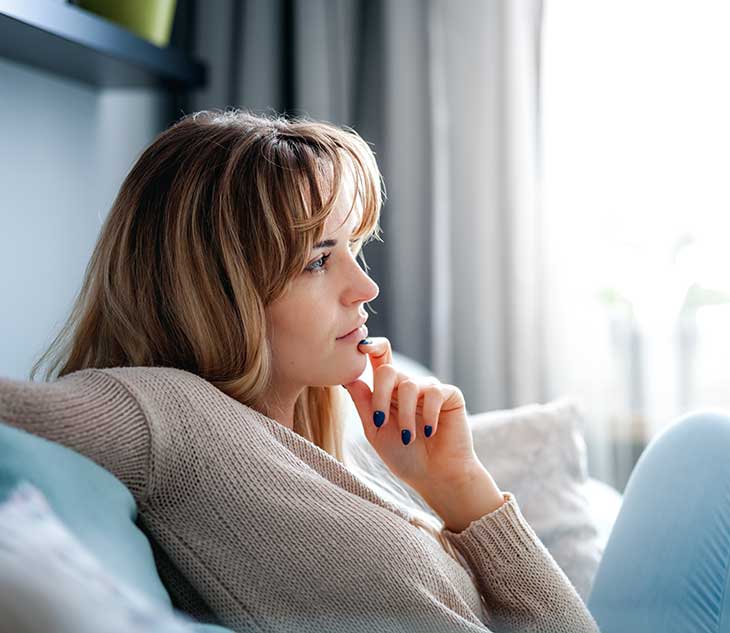 expectant mother
Expectant Mother Advice
An unplanned pregnancy can lead to many important decisions. We understand adoption is not the right answer for everyone but is a wonderful option for many. We want to help you consider your best options with information, support, and resources. We have licensed social workers ready to talk to you about resources available to you, regardless of your decision. Working with caring professionals can be an important tool to help you come to your best decision.
FAQ
Frequently
Asked Questions
As you consider adoption, you likely have many questions. It can be intimidating to make that first call, but we are here for you. There are many factors that will be important to explore when making a decision about parenting or adoption. We are here to support you in whatever decision feels right in your situation, without any pressure. It is an important decision, one that will be best made with accurate information and compassionate support.
Adoption is a loving and thoughtful choice where biological parents choose a qualified, loving, stable, and permanent adoptive family for their child. Through the adoption process, a person or couple legally become the parents of a child who is biologically related to someone else.
Parents usually choose adoption because they care about their child and his or her well-being. They recognize that adoptive parents may be in a better position to raise the child. Often they are looking for a loving, stable, permanent home for their child.
Parents have a fundamental right to parent their children. A parent should never be forced to place a child for adoption. At Adoption Life, we will never pressure you to place a child for adoption if you do not feel it is the right decision for you. Sometimes it takes time to sort out how you feel about this huge decision, and Adoption Life professionals will be here to help support you regardless of your decision.
PROCESS
Begin Your Adoption Story With Us
Options Counseling
You have choices. We'll support you in exploring all the options available to you and how you feel about them so you can come to the decision that feels right for you
Making the Adoption Decision
Adoption is a beautiful choice for many. If you feel it is the right choice for you, we'll help you move forward with making an adoption plan that is unique to your situation and needs.
Choosing an Adoption Family
What is important to you in a family? We work with many qualified and amazing families, and we'll support you in choosing a family that feels like the right fit for your child.
Planning, Counseling, Support, Preparing
We'll be with you all along the way to help you prepare for your adoption placement.
Hospital & Delivery
We'll help you make a plan for your delivery that empowers you to have the birthing experience you want. We will also work with the hospital to coordinate services for the adoption.
Placement
Placement will happen at the time and place you are comfortable with. We will be there with you and will coordinate with the adoptive family for a comfortable and supportive experience.
Post Placement Grief Support & Counseling
Our services do not end at placement. We consider everyone who works with us as family, and will be here for you in the immediate aftermath of placement, as well as years down the road.
Adoption Plan
Making an Adoption Plan
What to Expect When You're Considering Adoption
Testimonials
What People Say About Us
I know you've always been there for me, which is appreciated more and I'm thankful for that!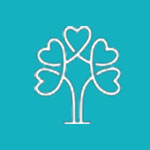 Your awesome…Yesterday was perfect and it wouldn't have been if I didn't have you…I owe you a lot for making this effortless…I'm doing a lot better than I thought I was going to be.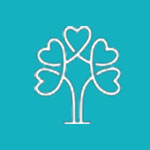 We are both so grateful for being able to work with yourself (agency) and the adoptive family. We see everyone of you as part of our family.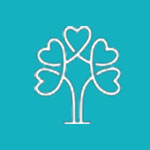 I appreciate everything you have done for me! You have such a great heart! I would be overwhelmed without you!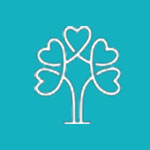 I feel proud of myself for being able to do this. It's such an awesome experience and to share it with everyone involved is even more incredible!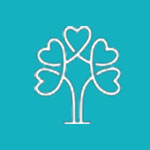 I did do it!! WE ALL DID IT!! I am so grateful and cannot thank you enough for all you have done for my family and I. You have been wonderful…I'm so happy to have been able to find all of you guys!!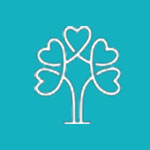 Are you pregnant and want to know more about the adoption process?
right family for your child
Our Waiting Families
BLOG
Our Latest Blog Posts
*Much of the language used in the field of adoption is outdated and not reflective…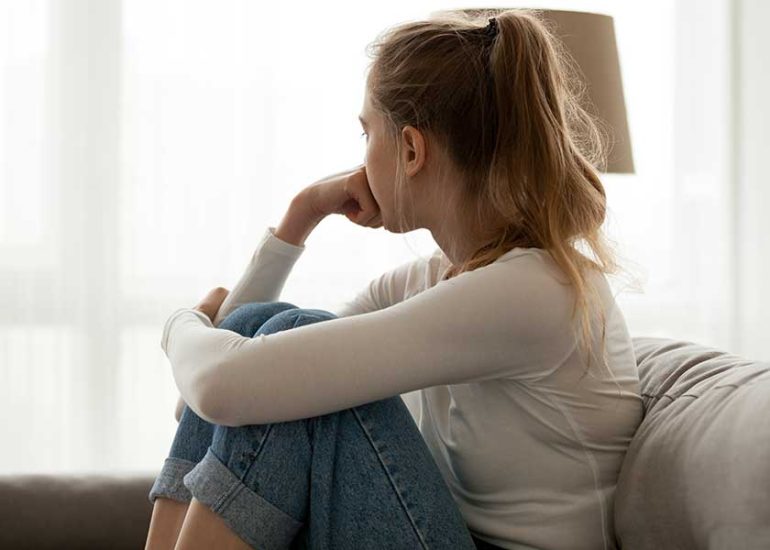 *Much of the language used in the field of adoption is outdated and not reflective…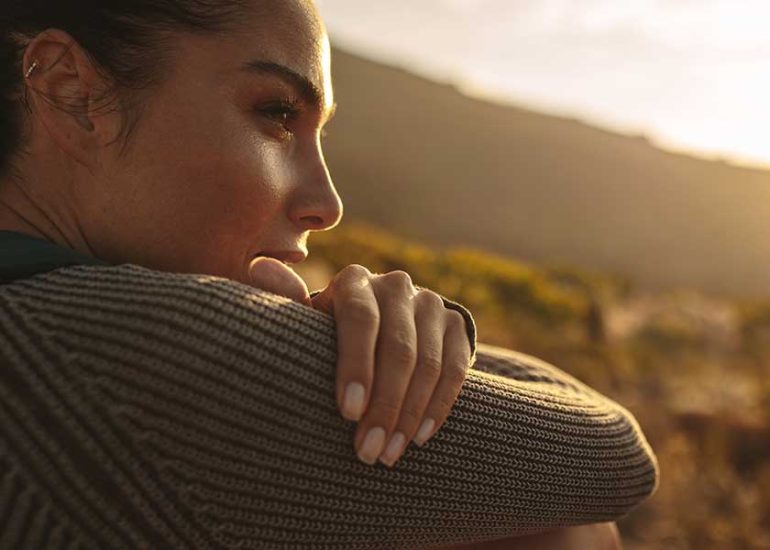 *Much of the language used in the field of adoption is outdated and not reflective…
I'm pregnant and would like information about creating an adoption plan.
Please text me now.
If you are a prospective adoptive parent hoping to adopt, please click here.
I'm Pregnant