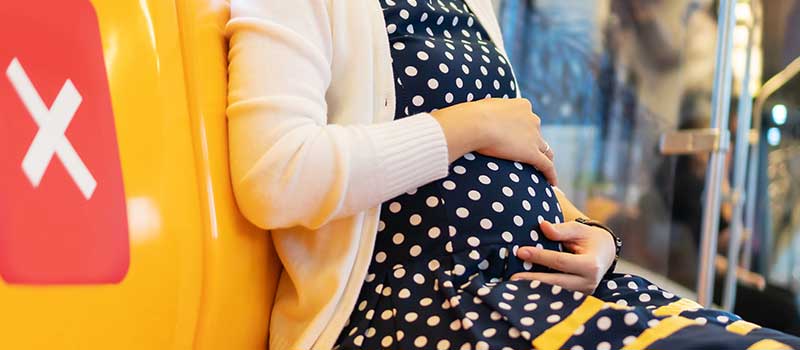 Transportation & Resource Planning Services
Adoption Life will help connect you to outside resources that may be helpful as you navigate through your pregnancy and placement process.  This might include helping with transportation, housing support, connection to community resources, applying for appropriate programs, or whatever your needs are.  Your caseworker will help you put together a plan and identify resources that can help you with short term and long term needs.
Frequently Asked Questions
It does not cost a birth parent any money to make an adoption plan or to place a child for adoption. Case management services are provided to a birth parent at no cost. Additionally, Adoption Life can help you in accessing resources that may help with financial needs during your pregnancy and after.
Adoption Life will help you with options counseling, making a personalized adoption plan, connecting with the right family, financial planning, connecting to helpful community resources and support, connecting with other birth parents, and staying connected with important resources following placement.  In short, we'll put together a personalized plan of support that meets your unique needs and your unique situation.